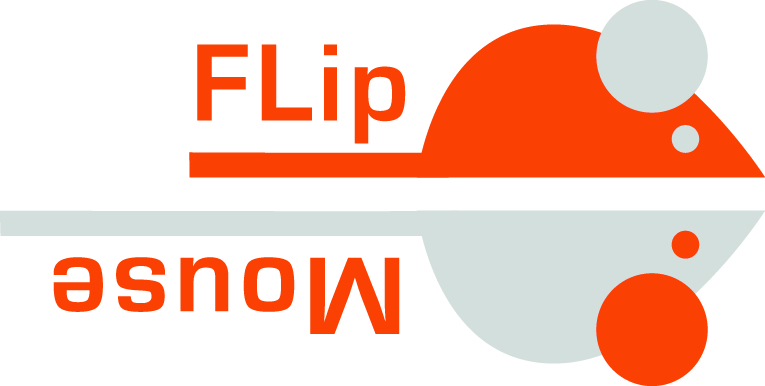 Mouse Hub
Welcome to the FLipMouse - Hub! As an attentive reader, you know for sure that the AsTeRICS Academy FLipMouse ist not a product - it is the result of some years of research. Thus, it is not possible to purchase an assembled and tested product. But, we have good news, too. You can build the FLipMouse on your own. All you need is the Do-It-Yourself FLipMouse construction kit! For more information about the construction kit, click here. If you are already informed about the FLipMouse and want to get a construction kit, then you've come to the right place.
With this Mouse Hub we want to provide a place where on the one hand you can get the FLipMouse construction kit, but on the other hand we would like to invite people to get in touch with us, who are either interested in building one, but do not know any possible user or who are in need of a FLipMouse, but do not know any person who can assemble it for them. 
If you are interested in building a FLipMouse, use the link below.
This email address is being protected from spambots. You need JavaScript enabled to view it.
If you are a in need of a FLipMouse, but you do not have any person who can assemble it, please use this link below. 
This email address is being protected from spambots. You need JavaScript enabled to view it.
DisclaimerThe University of Applied Sciences Technikum Wien and the AsTeRICS Academy project team do not assume any warranty and liability for the functionality of the "Do-it-Yourself" assistive tools and the correctness of the documents and files provided. Additionally, the UAS TW is not liable for any damages to health due to the use of the Assistive Tools which can be developed with the help of the documents provided. The provided software applications and hardware modules are used at own risk!