FLipMouse - DIY construction kit
The FLipMouse is an alternative input device for people who prefer (or need) other input variants than a standard computer mouse or keyboard. Using a FLipmouse, mouse- and keyboard activities can be created via slightest finger- or mouth interaction. The zero-way joystick of the FlipMouse is very sensitive and allows detection of subtile finger- or lip movements. This enables precise control of computer mouse or keyboard actions. Click activities can be created via sip and puff activities, or by attaching external switches to the FLipMouse device via standard 3.5mm jack plug connectors.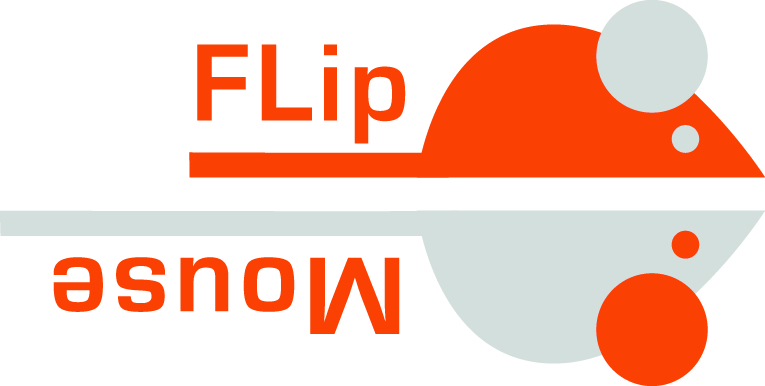 (c) Joachim Doujak
Using the provided FLipMouseGUI configuration software, every function and the sensitivity of the FLipMouse can be configured. Multiple memory slots are available on the device to store different configurations – so that users can switch e.g. from mouse control to keyboard key creation, activate different acceleration profiles etc.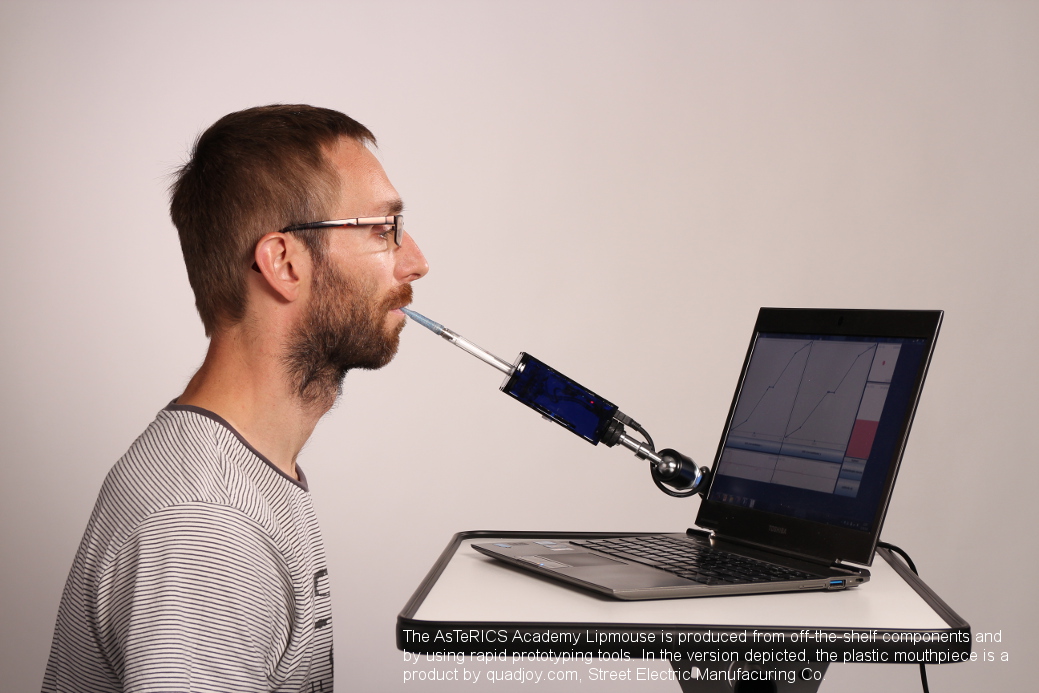 The FlipMouse will be offered as a Do-It-Yourself construction kit (not as an assembled and tested product). The FLipmouse construction kit consists of mechanical and electronic components, sensors, a Printed Circuit Board (PCB) and material for the assembly (e.g. acrylic glue). Using the provided build guides and user manuals, the construction of a FLipMouse can be accomplished also by persons without technical background (although we recommend the help of a person with soldering experience for the assembly). This strategy supports the production of FLipMouse devices also in countries with low income. If you are interesed in getting a FLipMouse construction kit, click here.
>>> FLipMouse Mouse Hub - How to get a FLipMouse construction kit <<<
Currently, we offer all source files and the list of needed material (including order numbers etc.) and a pre-mature assembly guide with build instruction, which should be fine for persons with some technological background.
Material in a FLipmouse construction kit (above)
and three assembled FLipMouse devices (below)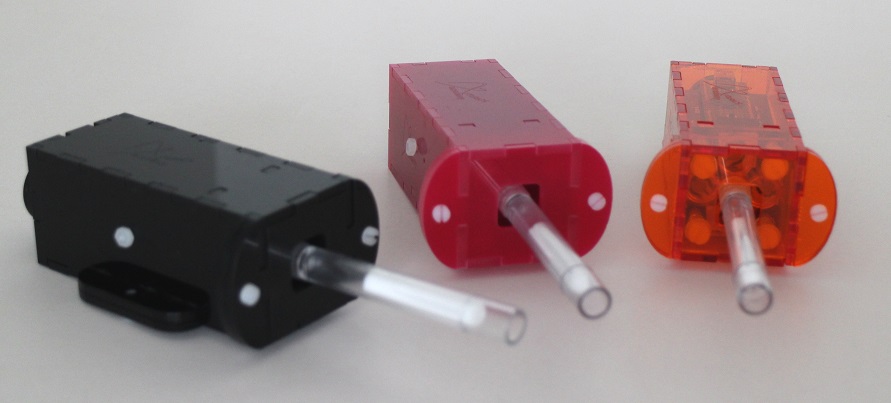 All FLipMouse design files and source code files are available as open source.
We would like to thank Bill and Debra Street for letting us use their Quadjoy hygienic stick together with the FlipMouse device.
If you are looking for a commercially available mouth-control solution for your computer, please refer to the links section where you can find also medically licensed products as for example the LifeTool IntegraMouse.
Please read the User Manual carefully, especially the sections on hygiene and intended use of the FLipmouse device! 
Download the FLipMouse design files and software here >>> FLipMouse Software and Design Files
Download the FLipMouse assembly guide here >>> FLipMouse Assembly Guide (.pdf)
Download the User Manual for the FLipMouse here >>> FLipMouse_UserManual (.pdf)
DisclaimerThe University of Applied Sciences Technikum Wien and the AsTeRICS Academy project team do not assume any warranty and liability for the functionality of the "Do-it-Yourself" assistive tools and the correctness of the documents and files provided. Additionally, the UAS TW is not liable for any damages to health due to the use of the Assistive Tools which can be developed with the help of the documents provided. The provided software applications and hardware modules are used at own risk!