AsTeRICS Academy Workshops
The AsTeRICS Academy workshops bring knowledge about Assistive Tools to individuals and international partner institutions - including universities and end-user organisations. We offer hands-on workshops suitable for different levels of technical background.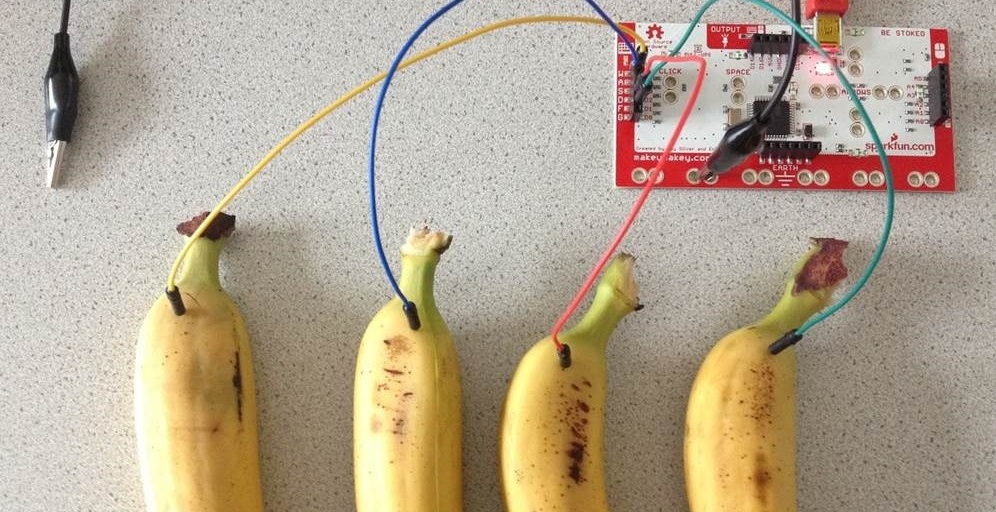 Content: Electronic basics, physical computing. 
Target Group: Primary or high school students, beginners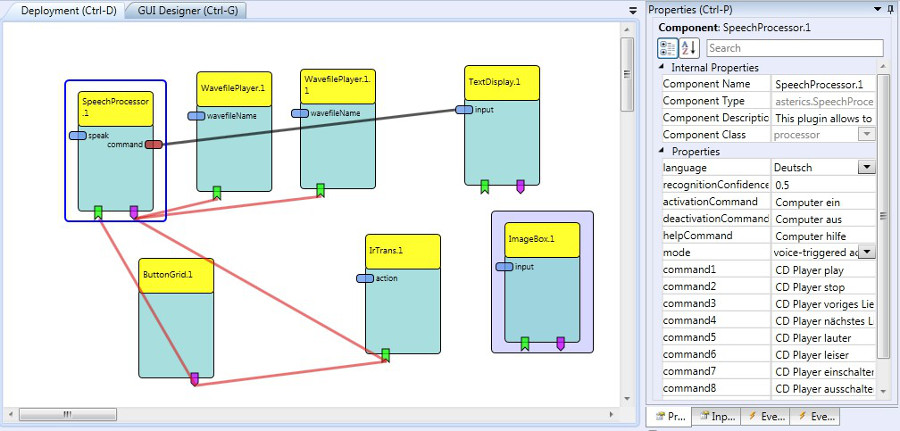 Content: AsTeRICS model design, plugin programming (JAVA)
Target Group: University students or caretakers with ICT background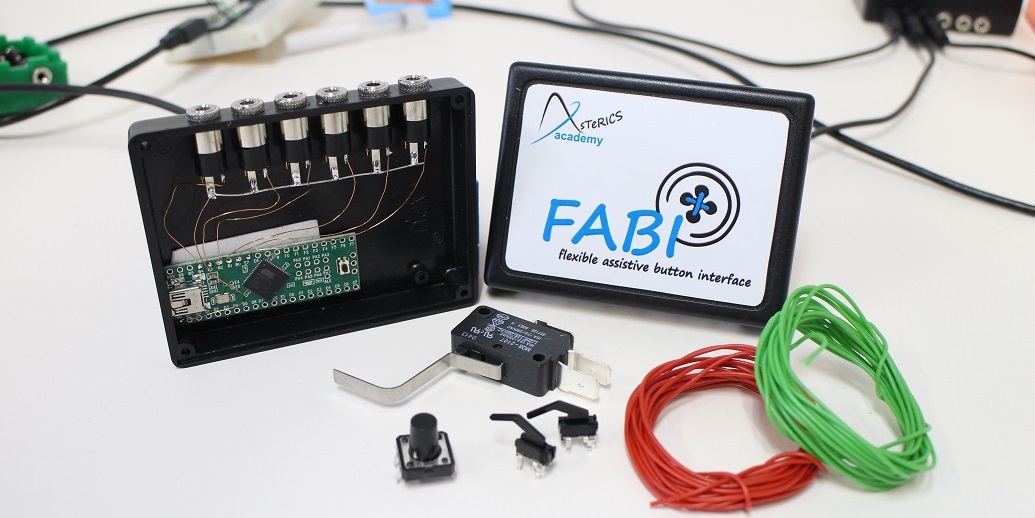 Content: tools & Software overview and application 
Target Group: university students, caretakers, physiotherapists, vocational trainers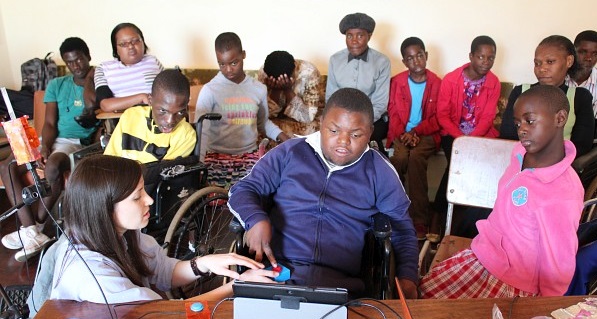 Content: Application of suitable tools, personalized approach
Target group: end users, care takers, families
Our intention is to bring together engineers/academics with IT-background with people from end-user organisations or physiotherapists who apply the solutions and Assistive Tools with end-users. Furthermore, a goal of the workshops is fostering cooperation between international institutions and the University of Applied Sciences Technikum Wien (Austria). Thus, our workshops are higly scalable to the needs of universities, companies or end-user organisations. 
If you are interested in hosting an AsTeRICS Academy workshop at your institution, you are welcome to contact us via This email address is being protected from spambots. You need JavaScript enabled to view it. to elaborate the details!